First, please read carefully the description of each different calls. These decription can be found in the main menu (top left) under "Grants" or on the NeuroMarseille website.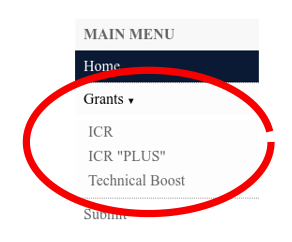 For each grant, a devoted page will describe the call, provide access to the application form (bottom of the page) and to a direct link for the submission.
Please download the application form, fill it out, save it in order to upload it during the submission process.
To submit a project, you must log in. You very likely already have credentials, since they are the same as HAL and scienceconf.
To log in, click on the upper right button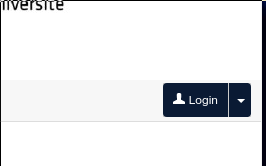 If you click on the small arrow on the right part of the button, you will be able to reset your password (first test this before creating a new account) or to register if you do not have any exixting account.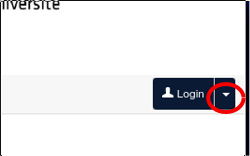 Once logged-in, you can click on "Submit" on the menu list (top left)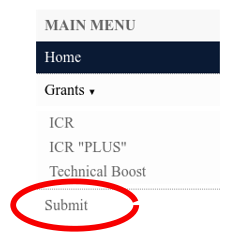 And follow the instructions:
At stage 1, enter the title of your proposal, choose the type of grant you want to apply for by clicking on the arrow of the "Type" drop-down menu),
For "Topic": select None.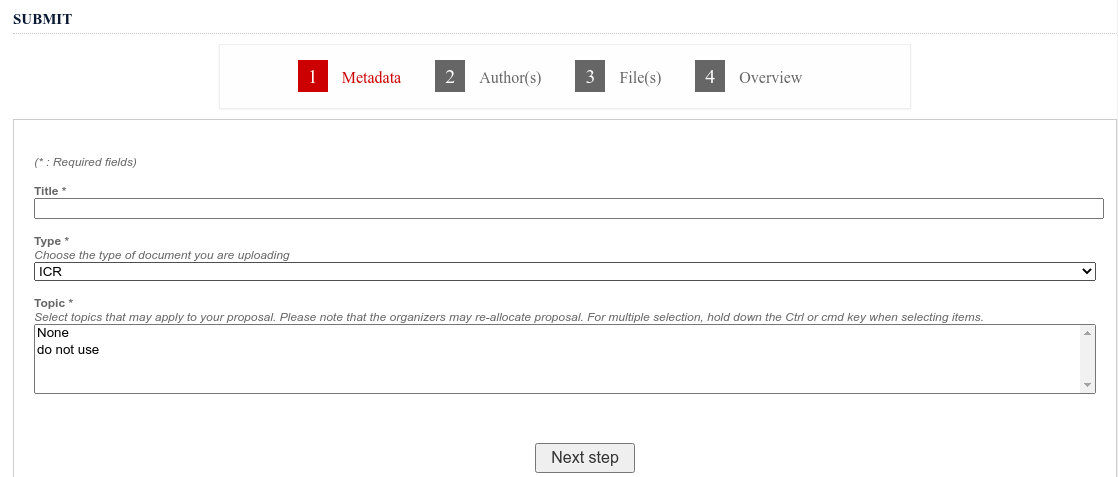 By clicking on "Next step", you will be directed to the "Authors" page. By default, you will appear as the project leader; if needed, you will be able to change your status when adding an other author . Click on "Add an author" to indicate your partner.
In case of "Technical Boost" indicate the head of the platform you want to use as the second author.

You will be prompted with a windows asking to enter a new author. Start typing the name of your co-applicant, and if she/he is on the scienceconf/HAL database, her/his name will appear. By selecting this name, all the required fields will be automatically filled: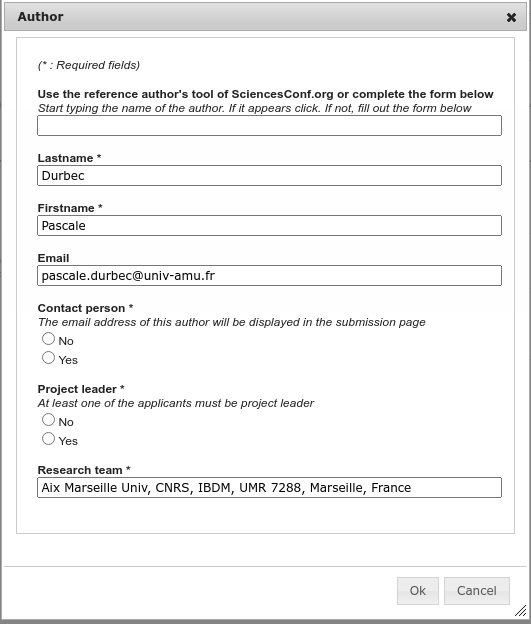 The next step allows to upload the file containing your research project. Please create one file only containing the application form and your CVs. Click on "Choisir un fichier" (a bug in sciencecall makes this text appear in French!...), select your file, and click "Upload". Don't forget the save button!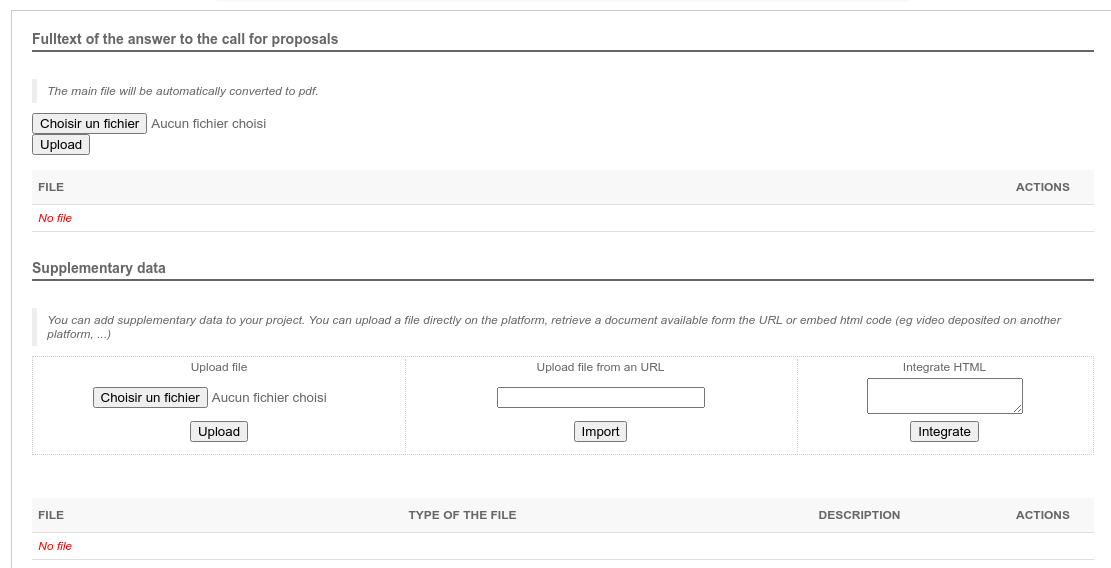 You're almost done !!
"Click next" will bring you to the last stage, where you will be able to check your submission.
Verify the authors, the title and the grant type. By clicking on the PDF icon, you will be able to see the file you have uploaded. Check it carefully.
If everything is fine, click "Submit/Save", and your application will be validated.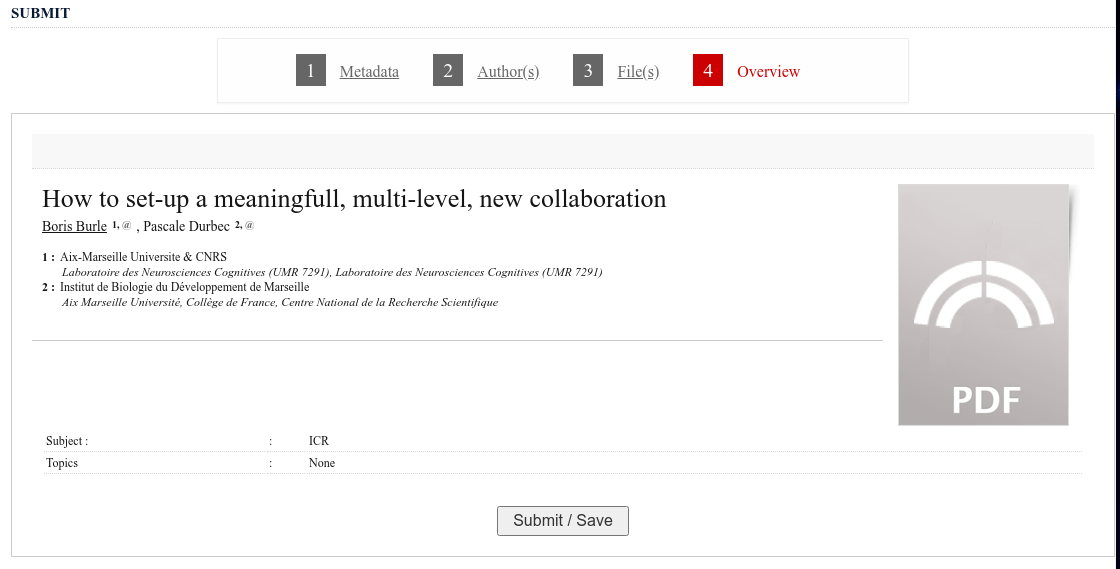 You will receive a confirmation of your submission by email.
Thank you for submitting your project to NeuroMarseille: it will be evaluated by the scientific committee which will give the results by the end of the 3rd week of January 2021.